Sometimes the page numbers in the designer can get slightly mixed up after you've rearranged pages or added new ones. The designer view is just a quick rendering of your contents, not the final print file.
Next to your pages, there will be a button labelled Refresh/Re-Render Page. This should update the page to reflect the latest page order, numbers, and any other changes.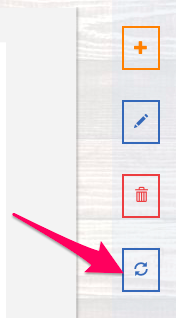 You might also want to generate proofs of your book to check the page numbers. Click "preview and order" at the top of the page and following the steps. The numbers will be correct in your print ready files.