If you only want to remove a photo from your book, flip to the page that has the photo and click the edit button (pencil icon). On the "design" tab, click the "Remove Photo" button to delete the image from the page design.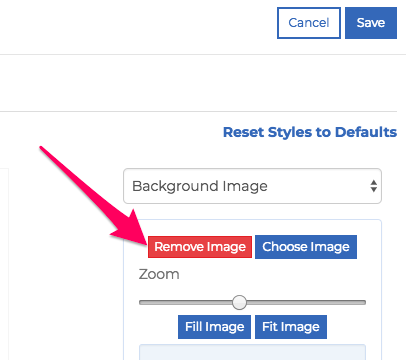 You can replace the image with a different one by clicking on the "picture" tab.
Obviously you can't have a photo page without a photo, so if you want to completely remove the page from your book simply click the "trashcan" icon next to the preview of the page.
If you want to remove a photo from your account, hover over the thumbnail in the "Pictures" tab. Two icons will appear- the one with the x will delete the image and the one with the pencil will open up the photo editor. Keep in mind that in order to delete a photo from your account, the image must not appear in any of your books.